Handel, George Frederic
George Frideric Handel was a Baroque German composer. He was known for his masterpieces including Messiah, Water Music, and Music for the Royal Fireworks. He was born in Halle, Germany, on 23 February 1685. His father was a barber-surgeon who discouraged his musical interest, while his mom was supportive of Händel's musical involvement. Handel failed to succeed in the local university and dropped out after a year. Then, he went to Hamburg, where he conducted in the opera halls and soon became the orchestra's second violinist. Exposed to the Italian opera style, at the age of 20, he studied all that was possible and applied them to his first opera titled Almira.
Handel's compositions include 42 operas, 25 oratorios, more than 120 cantatas, trios and duets, numerous arias, odes and serenatas, solo and trio sonatas, 18 concerti Grossi, and 12 organ concertos. His most famous work, the oratorio Messiah with its "Hallelujah" chorus, is among the most popular works in choral music and has become the centerpiece of the Christmas season.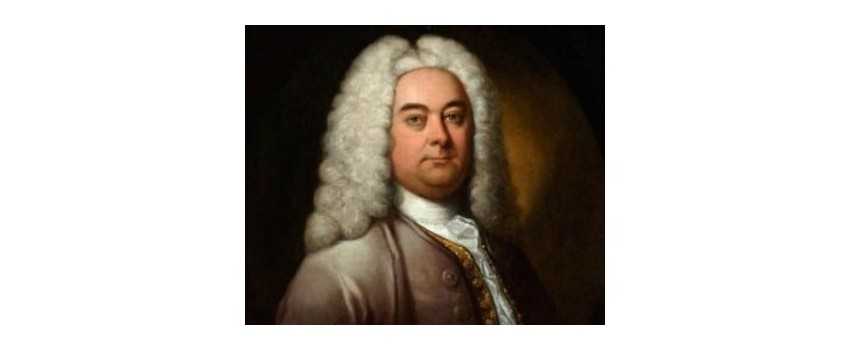 ---
Alte Meister fur junge spieler for cello and piano edited by Percy Such
Alte Meisterweisen fur junge Cellisten (Schott)
Handel, Arioso for Cello and Piano (Schott)