Rimsky-Korsakov, Nikolai Andreyevich
Nikolai Andreyevich Rimsky-Korsakov was a Russian composer of the Romantic era. Rimsky-Korsakov is mostly known for his compositions, particularly for the famous symphony Suite Sheherazade and for the Capriccio Espagnol, as well as the Russian Easter Festival Overture. Nikolai Rimsky-Korsakov was born on March 6, 1844, in Tikhvin near Novgorod. His father worked in the government for a couple of years, and the boy was entered into the St. Petersburg Naval Academy at the age of 12. While there, he took violin lessons from Feodor Kanile, who supported him in his composing efforts. In 1861 Mili Balakirev introduced the young cadet to a community of talented friends who relied on him for advice and guidance. He needed a Russian-based term in the style of Mikhail Glinka. In 1862 and 1865, Rimsky-Korsakov worked as a naval officer on a world tour. Balakirev premiered his Piano Concerto No. 1, written during his trip while leading the ensemble of the Free Music School he established. Rimsky-Korsakov ceased involvements with the navy administration. After writing the symphonic poem Sadko, Rimsky-Korsakov returned to the subject matter in an opera and then in a symphony (1868). From 1871 to 1873, he worked as a music professor at the St. Petersburg Conservatory, during which he retired from the navy.
From 1867 to 1873, Rimsky-Korsakov worked as the Free School Director and as a Navy Band Director until 1884. He realized that teaching was essential and technical mastery was crucial. Rimsky-Korsakov practiced harmony, counterpoint, and orchestration and urged that his colleagues could achieve the same. He wrote concepts for harmony in 1884 and concepts for orchestration in 1896. Rimsky-Korsakov vehemently condemned the police's mistreatment of the teachers. The conservatory was taken down, and his job was ended. Others, including Alexander Glazunov, resigned in protest. The conservatory eventually reopened on a more autonomous basis, with Glazunov as director and Rimsky-Korsakov as head of orchestration. The orchestral color of Rimsky-Korsakov's music and the beguiling, if not real, 'orientalisms' of his work gave him significant renown and notoriety. He was by far the most prolific of the Five, with a long list of orchestral works, 15 operas, and a substantial chamber and vocal music. Furthermore, his principal works are divisible, and certain parts may be used for "background" or concert pieces. He died on June 21, 1908. His professional mastery of technique as the only route to musical legitimacy is a legacy still preserved in Russia.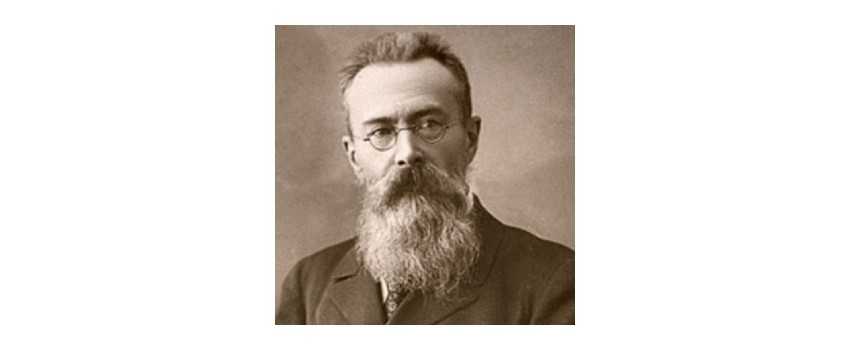 ---
Click here for images and pricing of a Leo Albani Series B 3/4 Violin Individually Handcrafted for Animato Strings 2017