Guareschi, Giovannino
Giovannino Guareschi (1 May 1908 – 22 July 1968) was an Italian journalist, cartoonist, and humorist best known for Don Camillo, a priest. Giovannino Guareschi was born in Fontanelle di Roccabianca, Province of Parma, to a middle-class family in 1908. He constantly jokes about being baptized Giovannino, which means "little John" or "Johnny" in Italian. His family became insolvent in 1926, and he could not finish his studies at the University of Parma. Instead, he began writing for a local daily, the Gazzetta di Parma, after working at numerous minor jobs. He became the editor of the satirical magazine Corriere Emiliano in 1929 and the principal editor of a similar magazine called Bertoldo from 1936 to 1943.
According to reports, he was drafted into the army in 1943, which helped him avoid difficulty with the fascist authorities. He eventually became an artillery officer. However, he was captured as an Italian military internee and imprisoned with other Italian soldiers in camps in German-occupied Poland for almost two years, notably at Stalag X-B near Sandbostel, when Italy signed an armistice with the Allies in 1943. Later, in Diario Clandestino, he wrote about this time (My Secret Diary).
Guareschi returned to Italy after the war and launched Candido, a monarchist weekly satirical journal, in 1945. He backed the Democrazia Cristiana party after Italy became a republic. In his magazine, he mocked and satirized the Communists, famously portraying a Communist as a man with an additional nose and coining the slogan "Inside the voting booth, God can see you, Stalin cannot." However, Guareschi did not lay down his pen when the Communists were brutally beaten in the 1948 Italian elections; instead of criticizing the Democrazia Cristiana party.
In 1950, Candido published a satirical cartoon by Carlo Manzoni mocking the President of the Republic, Luigi Einaudi. Instead of the presidential guard of honor (the corazzieri), the President is encircled by gigantic bottles of Nebbiolo wine, which Einaudi produced on his farm in Dogliani. The institutional logo was printed on each bottle. A court ruled that the cartoon was 'in contempt of the President' at the time. Guareschi was found guilty and sentenced as the magazine's director. In addition, Guareschi was charged with libel in 1954 after publishing two facsimiles of wartime letters from resistance leader and former Prime Minister Alcide De Gasperi. De Gasperi requested that the Allies bomb the outskirts of Rome to demoralize German collaborators. The court never determined the validity of the letters, but after a two-month trial, it ruled in De Gasperi's favor. Guareschi did not appeal the verdict and spent 409 days in the San Francesco jail in Parma and another six months on probation at home.
Guareschi's most renowned comic inventions are the short stories about the struggle between Don Camillo, a strong Italian priest, and Peppone, the equally hot-headed Communist mayor of a Po River Valley village in the "Little World," which he began in the late 1940s. These stories were adapted for radio, television, and film, most notably in the Don Camillo series starring Fernandel. Unfortunately, Guareschi's health had deteriorated by 1956, and he began seeking therapy in Switzerland. He stepped down as editor of Candido in 1957 but continued to contribute.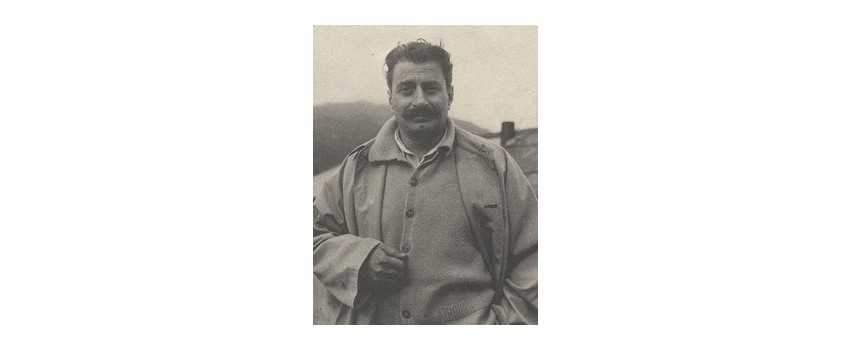 ---