Bach, Johann Sebastian
Johann Sebastian Bach was a German Baroque composer. Even though Bach was renowned as a harpsichordist, organist, and organ maker, he is most certainly an excellent composer. He is widely recognized for his instrumental works, including the Brandenburg Concertos, the Mass in B Minor, and the Well-Tempered Clavier. In his early years, Bach developed a reputation for his creativity and willingness to embed international styles into his organs. Bach delivered a cantata every Sunday and festival day. He has composed more than 300 religious cantatas, almost two hundred of which survive. His cantatas differ widely in shape and instrumentation, including those for solos, singles, and small orchestras.
Bach emerged at an advantageous period in music history and was able to survey and merge the fundamental types, forms, and national practices formed during the preceding centuries. Without a doubt, Johann Sebastian Bach is one of the great geniuses that has passed through the stage of history. It wasn't until the 19th century that his music started to be globally revered the way it is now.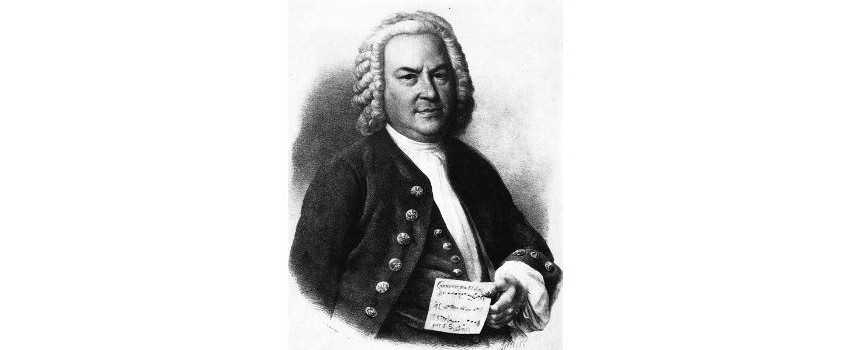 ---
Bach Six Suites for Solo Cello ( peters) Vol1 Nos. 1, 2, and 3