Glazunov, Alexander
Alexander Glazunov (10 August 1865 - 21 March 1936) was a Russian composer of the Romantic era. Glazunov was necessary because, through him, nationalism and cosmopolitanism were successfully reconciled in Russian music. The mother of Glazunov, Mily Balakirev's piano student, brought her talented son to her tutor, and, on his recommendation, the boy started training with Nikolay Rimsky-Korsakov in 1880. Balakirev performed the First Symphony of Glazunov in 1882. In 1886, M.P. printed a revised edition of the piece. Belyayev, a millionaire timber merchant and creator of the famous music publishing house Belyayev that Glazunov later assisted in managing. Glazunov started writing two string quartets, two Greek folk music overtures, and Stenka Razin's symphonic poem. He completed his second symphony in 1886. He was the renowned successor of the revolutionary party and wrote according to their principles; he also absorbed Franz Liszt's influence, whom he met in 1884 in Weimar, Germany. Other effects were later apparent, especially Wagner's and Tchaikovsky's.
With the advice and support of Belyayev, Glazunov gradually gained worldwide recognition. Although he was well-known, in the years 1890-1891 he went through a creative crisis that led to the completion of three full symphonies, two string quartets, and a ballet. As director of the Saint Petersburg Conservatory in 1905, he is thought to have reached the pinnacle of his creative powers at this time. This is where he produced several pieces and achieved some renown as a conductor - even if he never quite master the skill. Glazunov traveled Europe and the United States in 1928 and settled in Paris at the conclusion of the trip in 1929. Although he claimed it was for health reasons, it's possible that he, like Rachmaninoff and Stravinsky, was escaping the Soviet Union's rising. However, he maintained his reputation as a recognized composer in the Soviet Union by stating that it was due to illness. The Concerto for Alto Saxophone op.109 (1934) was one of his most brilliant compositions from this era, despite the fact that his productivity dropped dramatically. He died at Neuilly-sur-Seine, Paris, on March 21, 1936. In 1972, his ashes were transferred to Leningrad and interred there until their final resting place.
Many of the finest works by Glazunov date from the 1890s, including the fourth, fifth, and sixth symphonies and his ballets Raymonda, Ruses d'amour, and Les Saisons ('The Seasons'). In 1904, he composed his Violin Concerto in A Minor, and in 1906, his last full symphony, the eighth. He became director of the Conservatory of St. Petersburg in 1905, where he had been teaching since 1899. After 1906, he composed a few large-scale works: two piano concertos (1911 and 1917), two string quartets (1920 and 1930), the Concerto-Ballata for Cello and Orchestra (1931), and the Saxophone, Flute, and String Concerto (1934). After the 1917 Revolution until 1928, he stayed in his position when, feeling alienated, he quit the Soviet Union. He stayed in Paris after an unsuccessful tour of the United States (1929–30).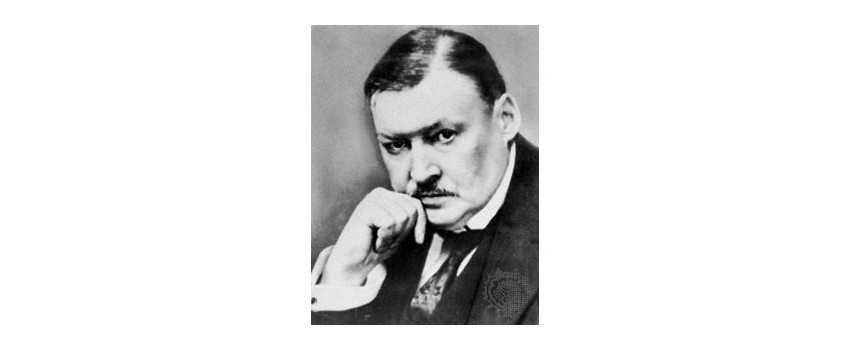 ---