Bantock, Granville
Granville Bantock (7 August 1868 – 16 October 1946) was an English choral and orchestral composer best known for his large-scale compositions. Bantock studied music at Trinity College of Music and the Royal Academy of Music in London after training for the Indian civil service. He was a conductor, the editor of the New Quarterly Music Review (1893–96), and the successor to Sir Edward Elgar as professor of music at the University of Birmingham (1907–34). His orchestral compositions are mostly program music with Asian and Celtic themes. Atalanta in Calydon (1911) and Vanity of Vanities (1913) for unaccompanied voices; the Hebridean Symphony (1916); the significant tone poems Dante and Beatrice (1910) and Fifine at the Fair (1912); and the massive Omar Khayyam for solo voices, chorus, and orchestra (1906–09) are among his most important compositions.
Sir Granville Bantock, along with maybe a handful of other deserving rivals, has the dubious distinction of being the most unfairly overlooked British composer of the twentieth century. The near-total disappearance of his compositions from the repertory of his nation is one of the weirdest and maybe saddest musical histories in recent memory. He is our Isles' finest musical Ichabod. But, unfortunately, he has been reduced to a mere footnote in the history of British music because of cultural opportunism and critical mythologizing, which has exaggerated his flaws and quirks and minimized, misjudged, and precondemned his gifts; characteristic idioms have been glibly recast into mannerisms, influences have been reduced to imitation, and critical marginalization has all too easily been transfigured.
Many essays on composer Bantock were published in the Bantock Society's Journal between 1996 and 1999. Numerous additional items have appeared in a variety of periodicals and publications as well. Trevor Bray's 1972 doctoral thesis is a record of Bantock's music. In May 2013, her granddaughter Katherine de Marne Werner released "My Dear Rogue," a compilation of the composer's writings to Muriel Mann, with which he had an affair from 1936 through 1940. Two of Bantock's great-grandchildren have written prefaces, and Vincent Budd has written a lengthy afterword that puts the letters in historical context and includes previously unreleased information.
His concertos include poems for cello, including Elegiac, Sapphic, Celtic, and Dramatic. Bantock's cello compositions for chamber music include Pibroch, Hamabdil, Fantastic, Cello Sonata No. 1 in B minor, and Cello Sonata No. 2 in F-sharp minor.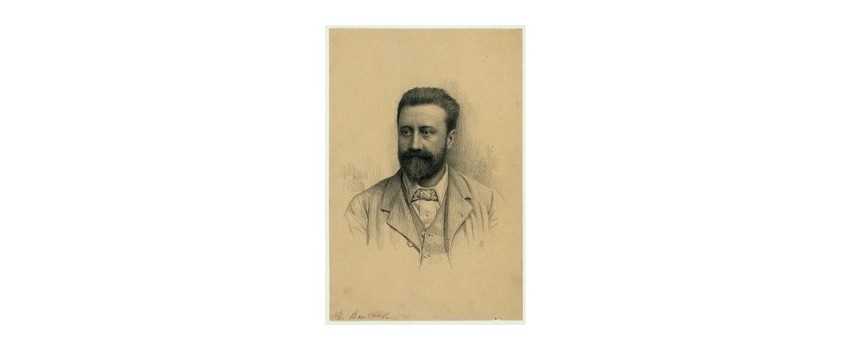 ---