Bax, Arnold
Sir Arnold Edward Trevor Bax (8 November 1883 – 3 October 1953) was a composer, poet, and novelist from the United Kingdom. Songs, choral music, chamber music, and solo piano compositions are among his many works, although he is most recognized for his symphonic music. He composed seven symphonies and a series of symphonic poems and was generally recognized as the top British symphonist for a period.
Bax was born into a wealthy family in the London neighborhood of Streatham. His parents encouraged him to pursue a career in music, and he was free to follow his path as a composer without concern for trends or orthodoxy, thanks to his private income. As a result, he became known in musical circles as a significant but solitary character. Bax became intrigued with Ireland and Celtic culture while still a student at the Royal Academy of Music, and it had a substantial impact on his early growth. In the years leading up to the First World War, he resided in Ireland, becoming a part of Dublin literary circles and producing fiction and poetry under the pseudonym Dermot O'Byrne. Later, in World War I, he acquired an affection for Nordic culture, which overshadowed his Celtic roots for a while.
Bax composed a significant quantity of music between 1910 and 1920, including the symphonic poem Tintagel, his best-known piece. During this time, he began a lifetime connection with pianist Harriet Cohen, which started as an affair, progressed to friendship, and eventually to a solid professional partnership. He started the sequence of seven symphonies that constitute the core of his symphonic work in the 1920s. Bax was named Master of the King's Music in 1942, although he didn't write much in that role. His music was considered old-fashioned in his last years, and it was mostly ignored following his death. His work was progressively rediscovered from the 1960s onwards, mainly via a rising number of commercial recordings, but little of it is routinely performed in concert halls.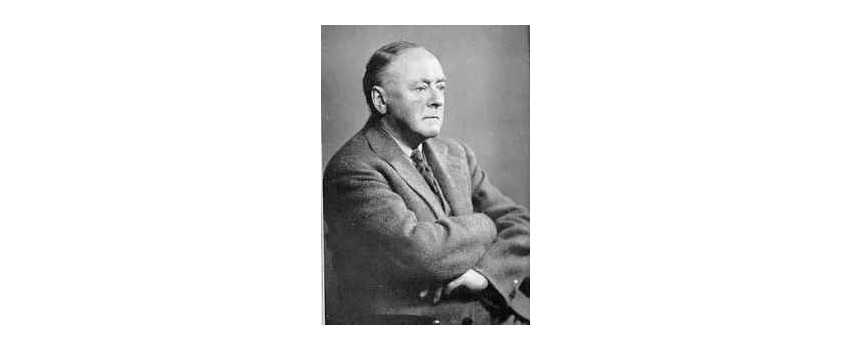 ---