Biber, Heinrich Ignaz Franz
Heinrich Biber (12 August 1644 – 3 May 1704) was a Bohemian composer and excellent violinist during the Baroque period.
In the Moravian village of Krom, Biber got his first job as a valet and musician to the bishop of Olomouc in 1668. In 1670, he departed without permission to join the archbishop of Salzburg's service, although he continued to send music to the court at Krom, where most of his manuscripts are still kept.
Biber worked at the Salzburg court for most of his life, advancing through the ranks from valet (1670) to deputy kapellmeister (1679) to kapellmeister and dean of the choir school (1684). In 1690, Emperor Leopold ennobled him. Although he is not known to have traveled as a musician, Biber's compositions were well-known across Europe, and he acquired a high reputation as a violin virtuoso.
Biber had massive instrumental and choral forces at his disposal at the Salzburg Cathedral, for which he frequently wrote religious and theatrical music. He excelled in modern counterpoint, choral composition, and variation methods in particular. In 1682, he wrote a mass (Missa Salisburgensis) for the archbishopric's 1,100th anniversary, including seven split ensembles positioned around the cathedral.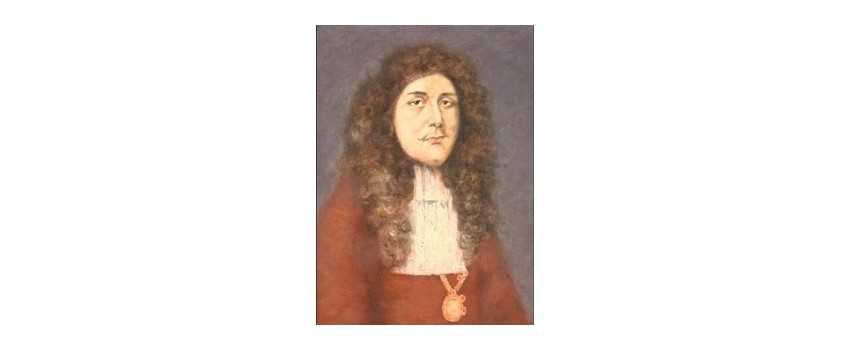 ---