Bériot, Charles Auguste de
Charles-Auguste de Bériot (Feb. 20, 1802 - April 8, 1870) was a Belgian violinist and composer who pioneered a playing style that blended classical beauty with technical skill.
By the age of nine, Bériot, a pupil and legal ward of Jean-François Tiby, performed publicly. After a mutually unsatisfactory training term at the Paris Conservatory with Pierre Baillot, he made his Paris and London debuts in 1826. When he returned to Brussels, King William I of the Netherlands appointed him as his solo violinist. The position came to an end with the Revolution of 1830, and he went on to travel extensively with the vocalist Maria Malibran, whom he married in 1836. She died just a few months after they married, and he didn't return to work for another two years. In 1842, he turned down the empty chair at the Paris Conservatory left by Baillot to become the director of the violin faculty at the Brussels Conservatory. In 1852, he was forced to resign due to impending blindness. Bériot's compositional and performing technique combined the virtuoso pyrotechnics of Niccol Paganini with the beauty and emotional sensitivity of the traditional French heritage.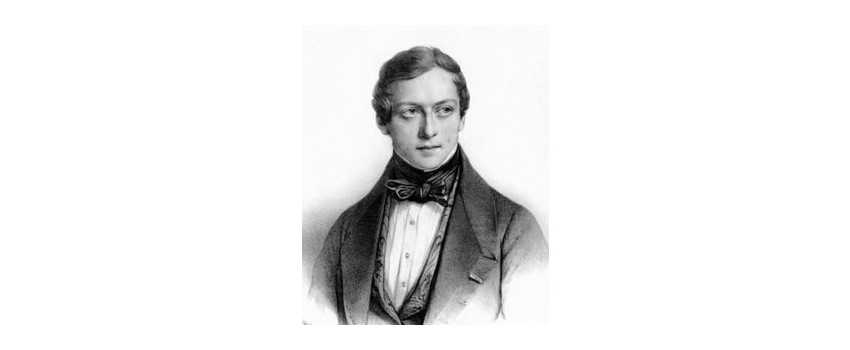 ---