Bériot, Charles Auguste de
Charles-Auguste de Beriot was a violinist, composer, and educator from Belgium. In his youth, he was educated in Belgium and traveled to Paris in the early 1820s, and studied briefly at the Paris Conservatoire with the noted tutor Pierre Baillot. He then embarked on a solo career and performed with the renowned opera singer Maria Malibran from 1829 to 1836, whom he married in 1836. In 1842, Beriot took a spot at the Brussels Conservatoire after refusing to succeed Baillot at the Paris Conservatoire. Due to declining eyesight in 1852, he stayed there until his resignation and managed to write until his passing.
Beriot was the Franco-Belgian School of Violin Playing and Composition creator, a fusion of the French tradition and Paganini's modern virtuoso style. In the production of the nineteenth-century virtuoso violin concerto, a genre followed by composers such as Ernst, Vieuxtemps (the pupil of Beriot), and Wieniawski, Beriot was an important figure. His artistic production covers Beriot's ten concertos, the first one being Opus 16 and the last Opus 127. The ten concertos act as outstanding preparatory works for the traditional Romantic repertoire since Beriot's concertos were popular in the nineteenth century and because subsequent composers built on his concepts.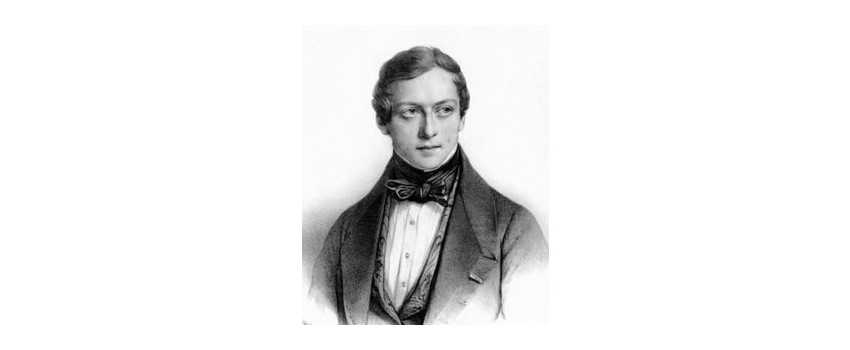 ---