Mišek, Adolf
Adolf Mek was a late-romantic period Czech double bassist and composer.
He was born in Modletn and moved to Vienna when he was 15 years old to study under Franz Simandl at the Vienna Conservatory. Mek joined the Vienna State Opera orchestra at the age of 23 - a position he maintained simultaneously with the chair at the conservatory until Simandl's departure in 1912 - until 1918, when he moved to Prague to join the National Theatre as prominent bassist and soloist. He remained in this post until 1955 when he died.
Mek's works have remained in the bass repertory for a long time. His three sonatas for double bass and piano (in A major, E minor, and F major, respectively), the lyrical Legend, and the virtuoso Concert Polonaise are still famous.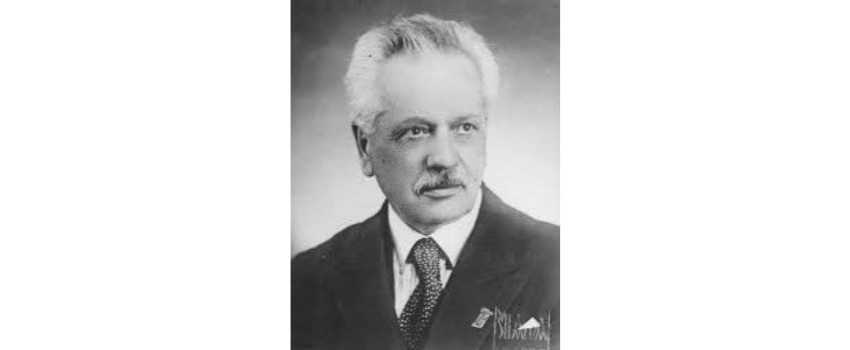 ---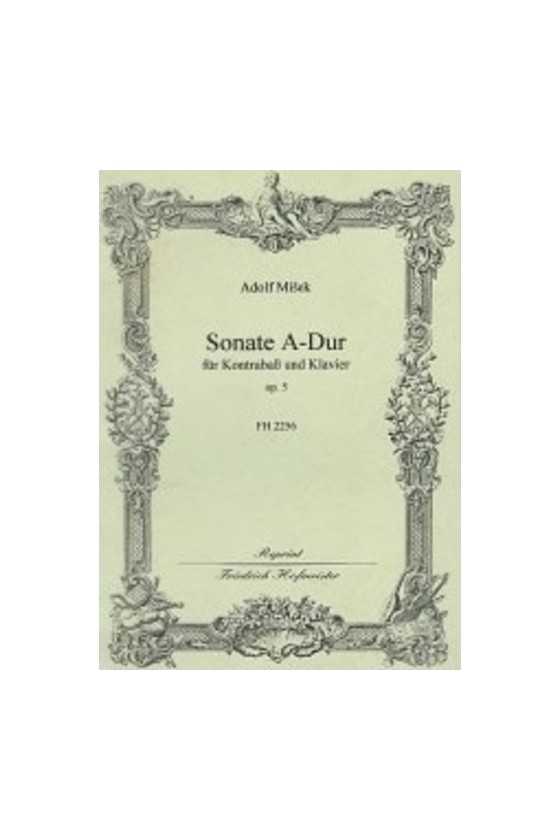 Quick view
$25.23
Regular price
$47.227273
Price