Gewa Cello Cases
Gewa has been known for cases for over a hundred years.
Idea model made in Germany.
These cases are preferred for the type and number of latches. The latch design is simple, and easy to use. Closing the case is simple because of the edge design where the top and back of the case meet.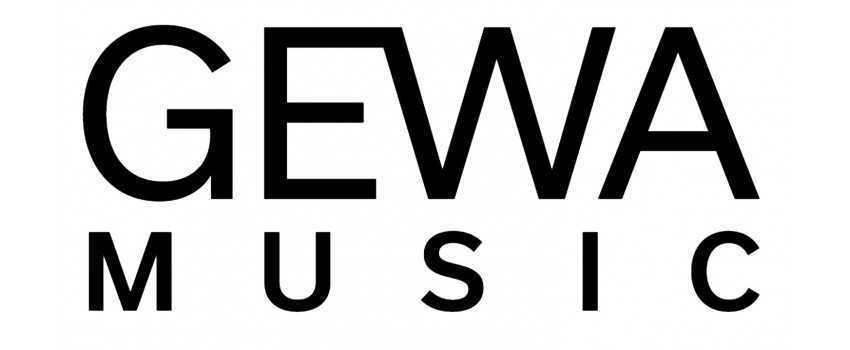 ---