Pergolesi, Giovanni Battista
Giovanni Battista Pergolesi was an Italian composer of the Classical era. He wrote operas, religious music, and other compositions. He learned composition with Francesco Santini, a local artist, and then in 1725, in Naples, where he studied, amongst others, under Gaetano Greco and Francesco Feo. He lived much of his short life as a noble character like the Stigliano Concept and the Maddaloni Duke. Giovanni Battista Pergolesi existed only for a brief period, and he wrote several of the most beloved works of the eighteenth century: the religious duet Stabat Mater, the humorous intermezzo La Serva padrona. Indeed, after his passing, Pérgolsi was deeply revered by unscrupulous artists, pushing the name of Pérgolesi into hundreds of works that the composer never influenced. As a consequence, historians also strive to determine what Pergolesi wrote.
In 1735, Pergolesi became ill and went on to create the comedic opera Il Flaminio for Naples. It was even more potent than his latest severe operas. Pergolesi was an organist for the royal chapel at the time, according to the Libretto. The next year, Pergolesi's disease prompted him to return to a convent in Pozzuoli. He gave his things to his aunt and former housekeeper, Cecilia Giorgi when he left Naples. However, with Pergolesi's wellbeing declining, he wrote the Stabat mater and Salve Regina, two of his best-known books. All of these were for use by the monks he was living with. The composer was buried in a mass grave at Pozzuoli, dated March 16, 1736.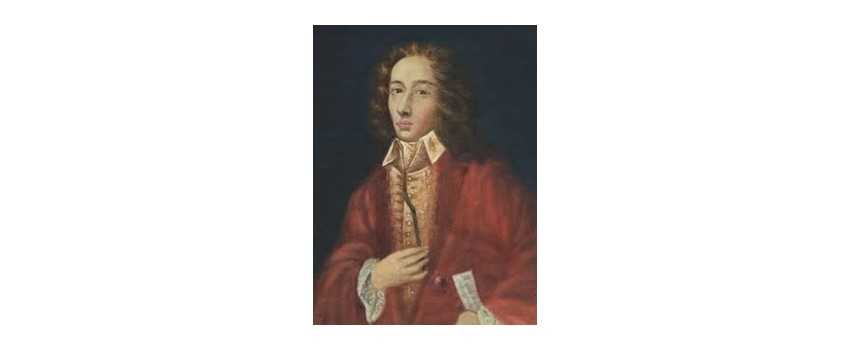 ---