Bach, Johann Christian
Johann Christian Bach, the youngest son of J.S., was a musician also called "English Bach." In the early Classical era, Bach obtained his early lessons from his father and possibly from Johann Elias Bach, his father's cousin. After his parent's death, he worked in Berlin with his half-brother, C. P. E. Bach. He found his way to Italy at the age of 20 and became Padre Martini's pupil in Bologna in 1756. He considered a gracious patron, possessing a grace and tactfulness of manner especially missing in older generations of Bachs; his compositions, while immature, were in a serious style and mostly liturgical. He was appointed organist of Milan Cathedral in 1760 after becoming a Catholic convert. His deeply Lutheran family considered his conversion, from whom he became somewhat alienated, to be cynical and reprehensible. Next, his taste switched to opera, and he was considered to have ignored his duties as an official organist.
Bach became a singer at the King's Theatre in London in 1762 and composed various successful Italian operas for it. He also created a great deal of music for orchestra, chamber and piano, and a few cantatas. Two years later, he began his trendy concert series with the celebrated viola da gamba player Karl Friedrich Abel. He became a social and musical sensation after obtaining a lucrative position as music master for Queen Charlotte and her children. He was commissioned to compose an opera in Mannheim for the German Elector in 1772. The music of J.C. Bach represents the fun melodiousness of the theme of Galant or Rococo. Composers of the Classical period were inspired by its Italian grace, particularly Mozart, who learned from and greatly admired Bach. Among the formative effects on the early Classical symphony were his concertos, contemporary with Haydn, a related position played by his sonatas and keyboard concerti. Though he was never a profound artist, his music was often delicate and inventive.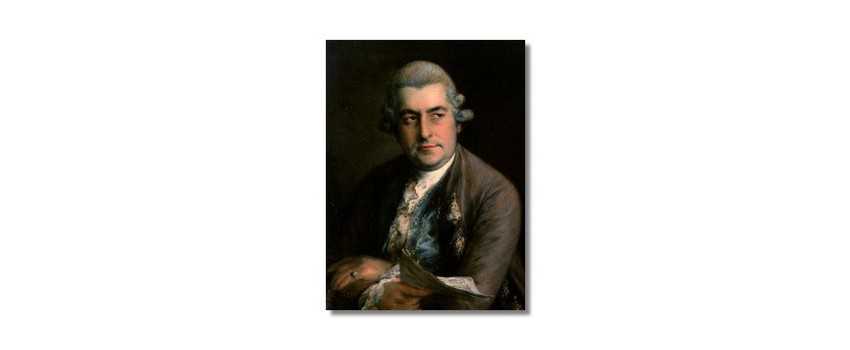 ---