Zelter, Carl Friedrich
Zelter was born in Berlin and remained a Berliner for the rest of his life, with the city's inhabitants' straightforward, vocal, yet good-hearted characteristics. Zelter's father was a Saxon mason who immigrated to Prussia. Zelter inherited the family company, which he ran until 1815 while pursuing his musical career. He started his career as an orchestral violinist before taking over the Berlin-Singakadamie, which specialized in religious music by older composers including Handel and Bach, including the St Matthew Passion. He was the teacher of Mendelssohn, Meyerbeer, and Nicolai, and was a leader of musical education. He was a worldly individual who was both realistic and aesthetic; his rugged demeanor belied a delicate and thoughtful nature, and he had tremendous physical strength for all of his self-assigned duties. Goethe respected Zelter's attention and commitment, and his relationship with him is recorded in 850 letters published over nearly three decades (between 1799 and 1828). They spent a surprising amount of time together during this time—roughly twenty weeks when totaled—in Weimar, Karlsbad, Teplitz, Wiesbaden, and other cities. When the composer's son committed suicide in 1812, the poet's consoling letter ushered in the usage of the familiar 'Du' style amongst them—an unheard-of honor for the artist. Zelter was the one who brought his student Felix Mendelssohn into Goethe's circle, and the young prodigy was a source of joy and wonder for the great poet. With Zelter as his loyal medium, Goethe was able to keep up with Berlin's cultural existence.
The composer had a traditional temperament, favoring the songs of the past, which was his bread and butter as a conductor. He was harsh on Weber and essentially closed Goethe's mind to Berlioz's Scènes de Faust in 1829. He initially disapproved of Beethoven (later reverting to hero-worship); he was critical towards Weber, and he effectively closed Goethe's mind to Berlioz's Scènes de Faust in 1829. Bettina von Arnim, a rival for Goethe's attention, despised Zelter and saw him as a malicious watchdog. Goethe seems to have shied away from close friendships with his colleagues (even Schiller was never treated as "Du"). He had to be in charge at all times; otherwise, why would the poet have wasted fifteen years with the composer Kayser when he should have called on Mozart? (After Mozart's death, Goethe regretted this.) Detractors of Zelter argue that Goethe charged a large price for his cozy relationship with Zelter, who refused to confront him on musical matters. So, who might have been his musical consultant? There was no one that he loved as a man as much as him. It's also incredible that this poet spoke about music as much as he did, and in such a vibrant manner—and it's all thanks to Zelter. Zelter became a composer late in life (perhaps too late, as he admitted), and his technique is often overshadowed by his emotions. However, the best of his music demonstrates a profound commitment to Goethe's texts as well as an artistic engagement that continues to talk to us—even more eloquently when blended with a passionate quirkiness that can sometimes be endearing."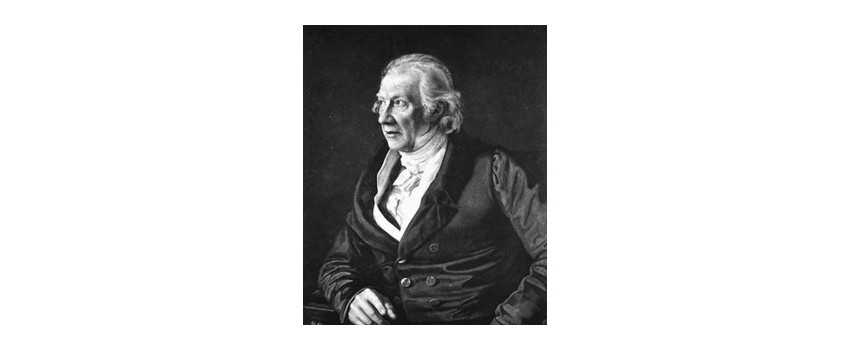 ---
Zelter, Viola Concerto (Musica Antiqua)