Gliga Violins
The Gliga violins are world renowned with their soothing and amicable sound. After all, a scratchy sound is the last thing musicians want. There are several pricing levels, from beginner to professional, with the Gliga III being the most affordable instrument.
As with all string instruments, each violin varies slightly from any other violin, but the Gliga violins have been known for consistency in warmth and richness of tone.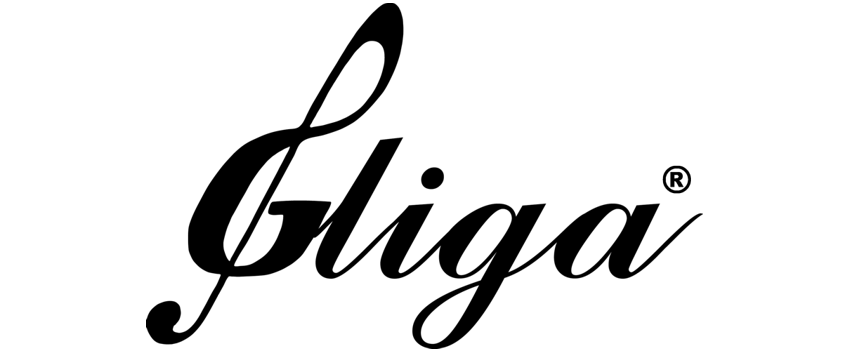 ---
Prices vary between sizes! Please select your violin size to see the price.