Achron, Joseph Yulyevich
Joseph Yulyevich Achron (1 May 1886 – 29 April 1943) was a violinist and composer from Russia who immigrated to the United States. Much of his work was influenced and informed by his fascination with Jewish components and his ambition to build a "Jewish" harmonic and contrapuntal style. In his obituary, Achron was hailed as "one of the most undervalued modern composers" by his buddy, composer Arnold Schoenberg. In 1911, he became a member of the Society for Jewish Folk Music and dedicated his life to the study and practice of Jewish music. Hebrew Melody, his first "Jewish" work, was instantly recognizable because of violinist Jascha Heifetz's interpretation. Between 1916 and 1918, Achron served in the Russian Army and became the head of the violin and chamber music departments at the Kharkiv Conservatory in Ukraine. He toured widely as a concert artist in Europe, the Near East, and Russia following World War I, performing over 1000 concerts between 1919 and 1922. He was named head of the Leningrad Artists' Union's violin masterclass and chamber music department during this time. In 1922, Achron relocated to Berlin, where he co-founded the Jewish music publishing house Jibneh with Mikhail Gnessin. Achron spent a few months in Mandatory Palestine in 1924.
In 1925, he moved to the United States and began teaching violin at the Westchester Conservatory in New York. In 1927, he gave his Violin Concerto No. 1 to the Boston Symphony Orchestra. The International Society for Contemporary Music (ISCM) chose his incidental music suite from H. Leivick's The Golem, also created around this time, for performance in Venice in 1932. He moved to Hollywood in 1934, where he composed film music and continued to perform as a concert violinist. In 1936, he debuted his Violin Concerto No. 2 with the Los Angeles Philharmonic Orchestra, and in 1939, he completed his third, which Jascha Heifetz commissioned. In his later compositions, he used techniques such as atonality and polytonality. The Concerto for solo piano, Op. 74 was his final work. In 1943, he died in Hollywood and was laid to rest in the Hollywood Forever Cemetery. Twenty well-known composers, instrumentalists, conductors, and critics founded the Joseph Achron Memorial Committee a year after his death.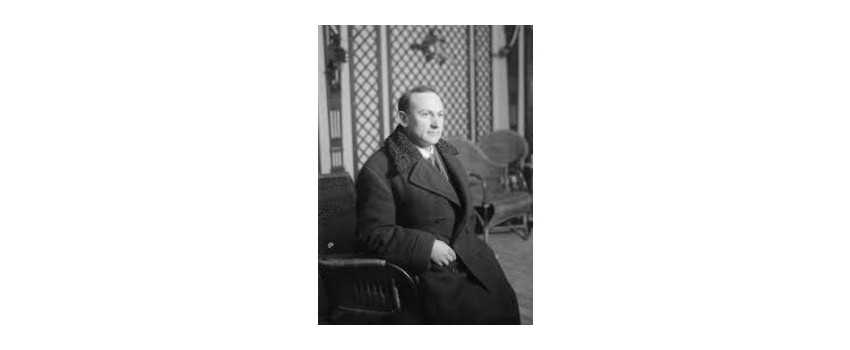 ---