Bach, Carl Philipp Emanuel
In music historiography, the biography and career of Carl Philipp Emanuel Bach hold a strange place. Bach is probably the most innovative mid-18th century German composer. Raised by his father, Johann Sebastian Bach, Emanuel contributed works, except opera, to all significant midcentury genres. While his profession as a musician started in the 1730s, it was split between two key venues: Berlin (1740-1768), where he was harpsichordist (Frederick the Great), an appointment that became official in 1741, at the court of Friedrich II of Prussia; and Hamburg (1768-1788), where he was music director for the Johanneum's five civic churches and cantor.
Solo piano compositions, chamber music (including concertos for different instruments and orchestral symphonies), lieder, and choral music are part of Bach's music. His musical works cover his entire career; after he transitions to Hamburg, the bulk of his vocal works were written, with much of the choral works being a direct reaction to his place's requirements there. Emanuel Bach was more commonly known as a composer in the 18th century than his father. That being said, curiosity in his music largely vanished from the start of the 19th century. His music was never played, his work and origins were lost, and very few academics regarded his compositions as part of a canon of classical artists.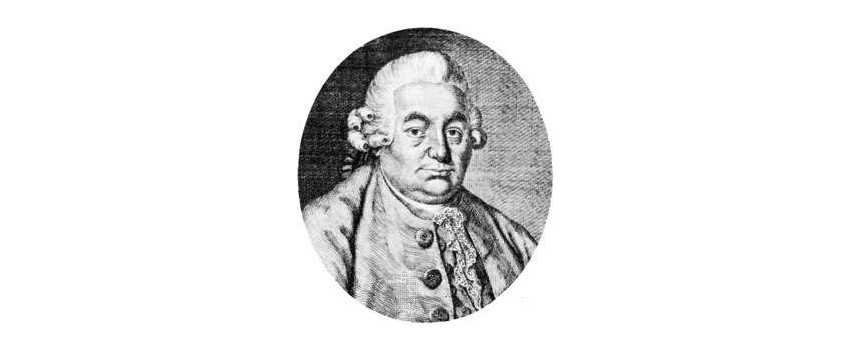 ---