Galliard, Johann Ernst
Johann Ernst Galliard (1687 - 1747) was a German composer recognized for his pantomimes. He used pantomimes to satirize Italian opera. His operas were not popular, but people attended the pantomimes. There was less than one hour of production that had various effects. "Calypso and Telemachus" was Galliard's opera and was regarded by Handel, although its performances were limited. Galliard worked much of his time in London (of 1706) and studied oboe and flute from Marechal, a member of the French orchestra in Celle. 
Galliard composed several more cantatas to texts by Hughes and Congreve. In addition, he published an opera, music to the Morning Hymn of Adam and Eve taken from John Milton's Paradise Lost, and a large number of pantomimes which he devised under contract to Rich, the enterprising manager of the Lincoln's-Inn-Fields Theatre. His published instrumental music includes the following: Six Sonatas for a Flute and a Thorough Bass, Six Solos for the Violoncello, and Six Sonatas for the Bassoon or Violoncello with a Thorough Bass for the Harpsichord.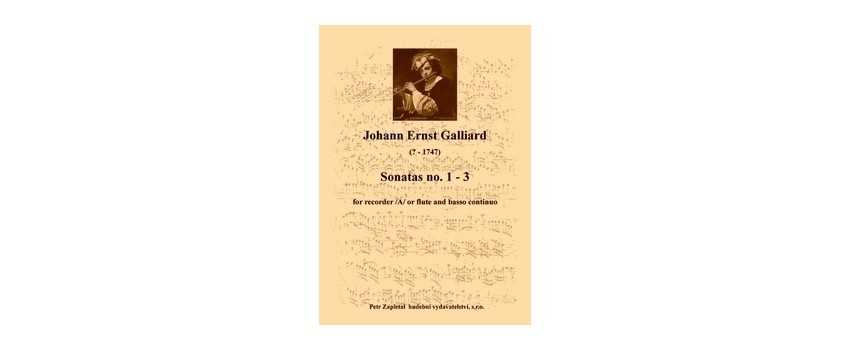 ---
Galliard, Sonata in E min for Cello (Schott)