Fiocco, Joseph-Hector
Joseph-Hector Fiocco (20 January 1703 – 21 June 1741) was a Belgian composer and Harpsichordist of the late Baroque period. Fiocco is regarded as the Allegro composer for all violinists and other violinists. From the Pièces de clavecin, op. 1 collected pieces that indicate the influence of Couperin and the French clavecinists; many other violinists use the allegro's name.
Much of Joseph-Hector's musical training came from his father, the Italian composer Pietro Antonio Fiocco, and an older stepbrother, Jean-Joseph Fiocco. He was also able to teach both Greek and Latin at the secondary level since he had mastered both languages. Most sources have Joseph Hector Fiocco working under his stepbrother's leadership at the Notre-Dame du Sablon's Ducal Chapel between 1720 and 1730. At the Notre-Dame du Sablon in 1730, Joseph Hector became sous-maitre (sub-master). Still, he didn't stay long before resigning to take the Sagmeister (choirmaster) position at Antwerp Cathedral in 1731. He was in charge of the music in Antwerp (1731–37). When he returned to his hometown in 1737, he labored in the college church of St. Michel and St. Gudule. At the age of 38, he passed away in Brussels.
Fiocco composed a slew of choral pieces while working at the cathedral, including motets and settings for the Mass. Pièces de Clavecin and Lamentations du Jeudi Saint are only a few of his notable works. Dedicated to the Duke of Arenberg, his two harpsichord pieces include French and Italian influences. The Adagio, Allegro, Andante, and Vivace movements conclude the first suite, which opens in the Couperin style. Allegro, part of the Suzuki violin repertory, is also well-known among Suzuki students (and has been recorded by Itzhak Perlman, among others). In addition, there is a string quartet arrangement of this composition, which is often heard at weddings.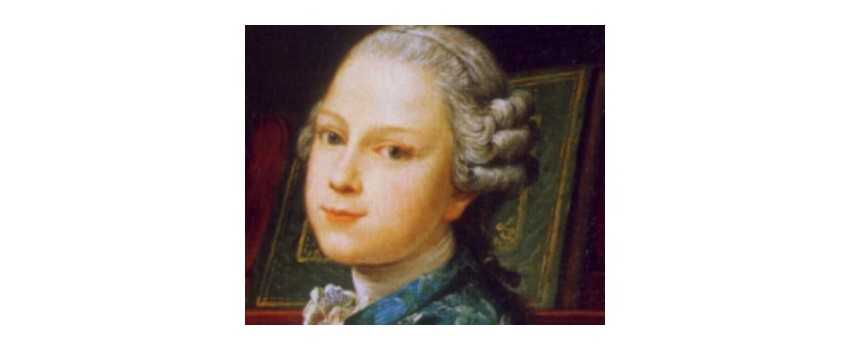 ---