Hyde, Miriam Beatrice
Miriam Beatrice Hyde (15 January 1913 – 11 January 2005) was an Australian pianist and composer. Her mother was a pianist by trade and her first tutor. She received a scholarship to attend the Elder Conservatorium in Adelaide at the age of 12, where she learned piano with William Silver and graduated in 1931 from MusBac. An Elder Scholarship qualified her to study at the RCM (1932-5) in London, where her professors were Howard Hadley (piano) and R.O. Morris and Gordon Jacob (composition), where she received three awards in composition and both ARCM (composition and piano) and LRAMM (composition and piano) (piano).
Miriam Beatrice Hyde wrote over 150 piano compositions, 50 songs, and other instrumental and orchestral works. She performed as a concert pianist with notable directors such as Sir Malcolm Sargent, Constant Lambert, Georg Schnéevoigt, Sir Bernard Heinze, and Geoffrey Simon. She also authored poetry collections and an autobiography. She returned to Adelaide in 1936 before relocating to Sydney, where she worked as a composer, recitalist, teacher, examiner, and speaker for the next several decades. She met her husband, Marcus Edwards, here, whom she married in 1939 and with whom she had two children, Christine (1950) and Robert (1950). (1951). She taught in Adelaide throughout the war years. At the same time, her husband was incarcerated as a German prisoner of war after being taken to Crete and returned to Sydney after the war ended. Her enormous Sonata in G minor for piano (1941–44) reflects the war years vividly.
The Happy Occasion Overture (1957), the Kelso Overture (1959), the Sonata for Clarinet (1949), the String Quartet in E minor (1952), the Sonata for Flute (1962), and her two wind and piano trios were among her major postwar works (1948, 1952). However, Valley of Rocks, a piano composition, is one of her most well-known works (1975). From 1945 to 1982, she worked for the Australian Music Examinations Board (AMEB), where she served on the advisory board for New South Wales. Her responsibilities were examining, mentoring, demonstrations and workshops, setting/reviewing/marking exam papers, and advising on syllabus topics. She also developed educational products such as sight-reading books, form examples, aural tests for all grades, and tutor books for adults, including one for adult beginners. Her poems complemented her musical career. She composed around 500 poems, some of which were set to Music.
Miriam Beatrice Hyde was appointed Officer of the Order of the British Empire in 1981 and Officer of the Order of Australia in 1991. In 1993, Macquarie University bestowed an honorary doctorate upon her. In addition, the Australasian Performing Right Association and Australian Music Centre Classical Music Awards presented her with an award for Distinguished Services to Australian Music in 2004. She was named Patron of the Music Teachers' Association of South Australia (MTASA), and the Miriam Hyde Award was established in her honor. In addition, she was named Patron of the Music Teachers' Association of New South Wales after serving on its Council from 1960 to 1991. Complete Accord, her autobiography, was released in 1991.
In 1993, Miriam Beatrice Hyde celebrated her 80th birthday by performing a series of recitals. She gave her final performance of her Piano Concerto No. 2 with the Strathfield Symphony Orchestra, led by Solomon Bard when she was 89 years old. In 2003, her 90th birthday was commemorated with concerts and broadcasts around Australia. More than 100 of her piano, chamber music, and voice manuscripts were published by The Keys Press (Perth) and Wirripang Pty Ltd (Wollongong) from the mid-1990s until she died in 2005. Miriam Hyde's works include orchestral pieces, piano concertos, art songs, chamber music, piano solos, and flute solos. She wrote in a pastoral manner from the early twentieth century, combining impressionism and post-romanticism to significant effect. The piano solo Valley of Rocks, composed in 1975, is one of her most well-known works. Her significant compositions for orchestra include the Piano Concerto No. 1 in E-flat minor (1933), Piano Concerto No. 2 in C-sharp minor (1935), and Village Fair (1943).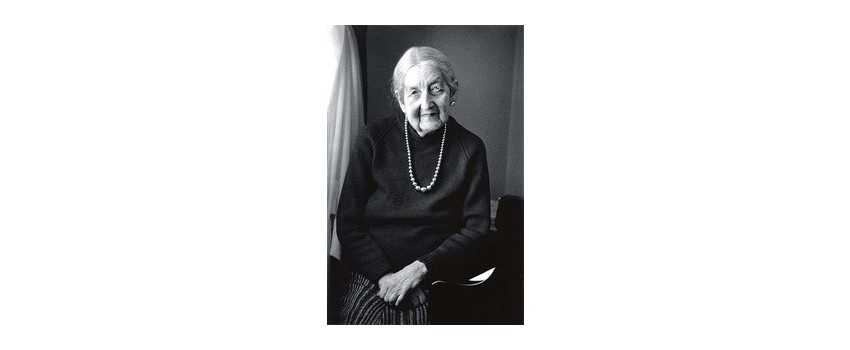 ---