Granados, Enrique
Enrique Granados (27 July 1867 – 24 March 1916) was a pianist and composer, a pioneer of Spanish music in the late 19th-century trend against nationalism. As a pianist, Granados made his debut at 16. He and Felipe Pedrell, the founder of Spanish nationalism in music, studied composition in Barcelona. In 1887, Granados studied piano in Paris. Returning to Barcelona in 1889, he established himself as a leading pianist and gained great success with his 12 Danzas españolas. María del Carmen, the first of his seven operas, was released in 1898. A short-lived classical concert society was established in 1900 by Granados and his piano school, which created a range of distinguished musicians. In his tonadillas, songs written in the ancient style, his passion in the 18th century is mirrored. In a very diffuse, poetic style, he composed thoroughly and fluently for the piano. The Goyescas (1911–13), his masterpieces, are reflections on the drawings and tapestries of Francisco de Goya. They were adapted into an opera that had its New York City premiere in 1916. Returning home from this success, Granados perished when a German submarine torpedoed his ship, the Sussex.
In addition to being a composer and concert pianist, Enrique Granados was also a pianist. Spanish Dances and Mara del Carmen are among his best-known compositions. Pantaleón His parents were Calixto José de la Trinidad Granados y Armenteros, a Spanish army captain who was born in Havana, Cuba, and Elvira Campia de Herrera from Santander, Spain. Enrique Joaqun Granados was born in Lleida in Spain. In Barcelona, he studied piano under Francisco Jurnet and Joan Baptista Pujol as a young man. In 1887 he went to Paris to study. Private sessions with a conservatoire professor, Charles-Wilfrid de Bériot (whose mother, Maria Malibran, was of Spanish descent), allowed him to continue his musical education. Bériot's insistence heavily impacted Granados's instruction of pedal technique on great delicacy in tone creation. He also fostered Granados's abilities in improvisation. His time spent with Felip Pedrell was crucial. He returned to Barcelona in 1889. Since then, he has had several triumphs, including the opera Mara del Carmen, that brought King Alfonso XIII to his notice.
When Tomás Bretón, the Royal Conservatory of Madrid director, held a competition for the finest "concert allegro" for solo piano, Granados entered and won 500 pesetas. A near-unanimous jury voted for Granados' Allegro de concierto, Op. 46, which he performed as part of his entry. Granados became a household name after the victory. Granados' most well-known composition, the Goyescas Piano Suite, was presented in 1911. There are six pieces in the collection, and all of them are inspired by Francisco Goya's artworks. He was motivated to extend this effort because of its success. In 1914, he composed an opera on the theme, but its European debut was postponed due to the onset of World War I. The premiere took place on January 28th, 1916, in New York City, and it was a huge success. Later, he received an invitation from President Woodrow Wilson to conduct a piano performance at the White House. Granados also recorded player piano music rolls for the New-York-based Aeolian Company's "Duo-Art" system before he left the city; all of these recordings are still in existence and may be heard — they are his last ones. Composer Granados composed zarzuelas, chamber music (such as piano quintets), and an orchestral tone poem on Dante's Divine Comedy. Compositions such as Dedicatoria, Danza No. 5, and Goyescas have all been adapted for the classical guitar.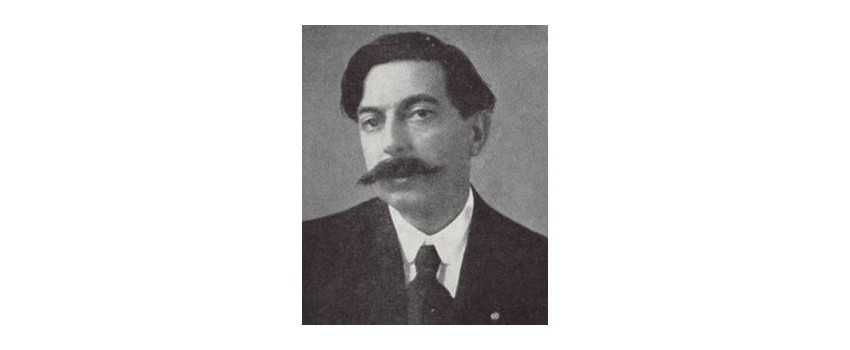 ---