Boëllmann, Léon
Léon Boëllmann (25 September 1862 — 11 October 1897) was a French organist and composer whose career spanned 35 years. The École de Musique Religieuse et Classique, where Gabriel Fauré, André Messager, and a host of other notable organists of the day studied, was where he received his musical training. His best-known works are the organ Suite Gothique and cello and orchestra Variations Symphoniques.
With 13 siblings, Bollmann was raised in France's Alsace area, where he spent much of his youth. During the Franco-Prussian War, which concluded in 1871, the Kingdom of Prussia seized control of this territory. Many French Alsatians who wanted to retain their French citizenship were expelled as a result of this. Bollmann's father died around this time, and his family decided to send him to live in Paris so he could finish his music education and look for job. Eugène Gigout, who had previously studied with both Saint-Sans and Fauré at the same institution, was his teacher at the École de Musique Religieuse et Classique in Paris in 1875. Later, Gigout adopted Bollmann as his son, and the two formed a strong bond.
In 1881, Bollmann had completed his formal education and was employed as an organist at Paris' St. Vincent de Paul church. He married Louise Lefèvre, the daughter of Gustave Lefèvre and Gigout's niece, in 1885. For his work at St. Vincent de Paul, Bollmann was also a prominent music critic for various French magazines, teaching at Gigout's school for organists. Bollmann's lung condition took its toll on him in his last decade, and he died at the age of 35 as a result. He left his three children to Gigout, who reared them after his death. Marie-Louise Bollmann-Gigout, the family's eldest child, followed the family's history of organ playing and instruction, and subsequently became a valiant freedom fighter who saved French musicians during World War II.
Even now, Bollmann would be considered one of the greatest Romantic French organist-composers if he had lived longer. In addition to the 100 contrapuntal organ pieces released under the title Heures Mystiques, he created 68 chamber, orchestral, and miscellaneous compositions. Bollmann's Suite Gothique and the forceful Tocatta are still popular pieces for organists to play today. Because of the work's intense dynamics and extensive use of the organ's range, it has a very Romantic ring to it. In his Douze Pieces, for organ, Op.16, Bollmann explored with modes, a predecessor to the impressionist composers.
In addition to a selection of 100 pieces of contrapuntal organ, written under the title Heures mystiques, he has also composed some 68 chambers, orchestral and other works. He enjoyed international popularity for some time with his symphonic variations for cello and orchestra. Today, Boëllmann is known exclusively for the modal organ music, particularly the Suite Gothique. Some of his cello compositions include Sonata for Cello and Piano in A minor, Op. 40; Suite for Cello and Piano, Op. 6;2 Pièces for cello and piano, Op. 31; and Variations symphoniques, Op. 23, for cello and orchestra.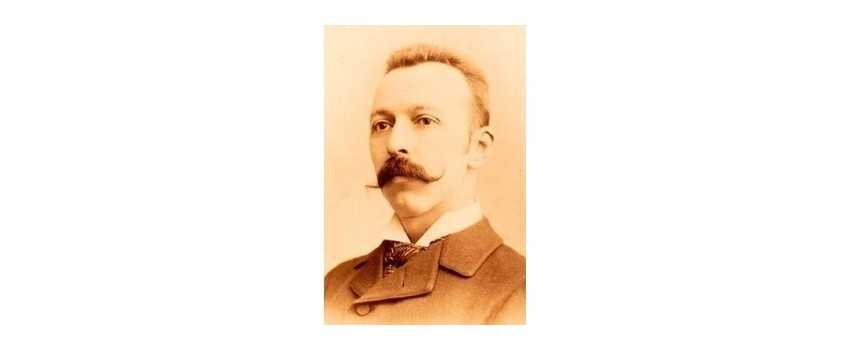 ---
Boellmann, Symphonic Variations Op. 23 for Cello (IMC)