Debussy, Claude Achille
Claude Achille Debussy was a French composer of the Romantic era. As a brilliant student at age 10, Debussy started winning prizes for his works at the Paris Conservatoire de Musique. He was also recognized as among the most prominent personalities working within the area of impressionist music.
He developed a highly original harmonious system and a musical arrangement that in various ways reflected the values that the impressionist and symbolist writers and painters were aiming at. His major works include Clair de lune ("Moonlight," in Suite bergamasque, 1890–1905), Prélude à l'après-midi d'un faune (1894; Prelude to the Afternoon of a Faun), the opera Pelléas et Mélisande (1902), and La Mer (1905; "The Sea").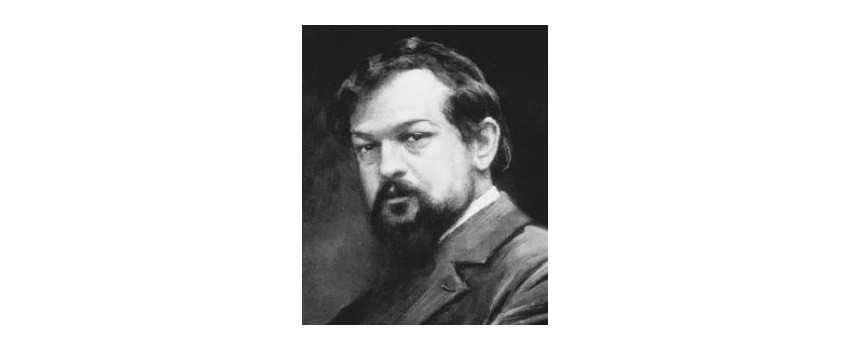 ---
Debussy, Nocturne and Scherzo for Cello (Faber)