Harris, Roy
Roy Harris was an American composer of the 20th century. He is best recognized for his Symphony No. 3. He was also a professor and influential nationalist leader of American music and was known as the musical spokesman for the American landscape. The works of Harris contain big tone melodies and asymmetrical rhythms. Many of the scenes and music from the USA represent the symphony overture When Johnny Comes Marching Home (1934); the Symphony No. 4 (1940, Folksong Symphony); Kentucky Spring (1949); Symphony No. 6 (1944, Gettysburg Address); and Symphony No. 10 (1965, Abraham Lincoln Symphony).
Of his 16 symphonies, the best known and most often performed is Symphony No. 3 (1939), written in a single movement with contrasting sections of lyrical and dramatic nature. Symphony No. 5 (1942) has a vigorous proclamatory quality, and Symphony No. 7 (1952) shows his characteristic harmonic, melodic, and rhythmic features further strengthened and developed. In chamber music, he followed classical models. He wrote three string quartets, a piano trio, a piano quintet, and a string quintet. Particularly interesting is the String Quartet No. 3 (1937), in the form of four preludes and fugues in modal harmony.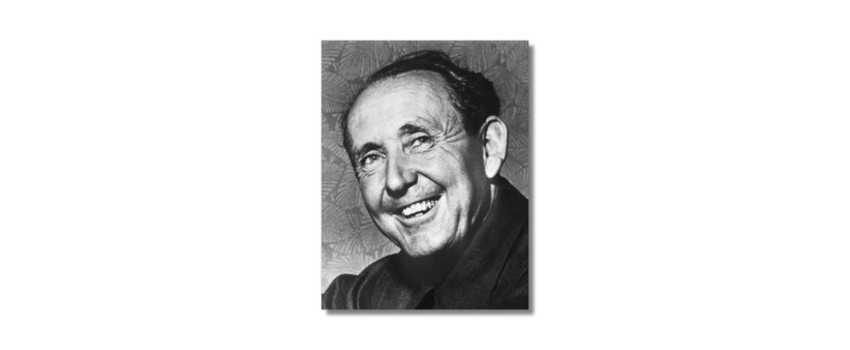 ---
Harris, Improve Your Sight-Reading for Cello (Faber)...
Click here for images and pricing of a Leo Albani Series B 3/4 Violin Individually Handcrafted for Animato Strings 2017