Kuchler, Ferdinand
Ferdinand Küchler (14 July 1867– 24 October 1937) was a famous violin pedagogue and composer of educational violin music from Germany. From 1883 to 1888, Küchler attended the Hoch Conservatory in Frankfurt am Main, where he studied violin with Johann Naret-Koning and Hugo Heermann and music theory with Arthur Egidi and Iwan Knorr. He started teaching violin at the nearby music school after taking his first position as principal violist of the Basel Symphony Orchestra in 1889. He also played viola in a string quartet.
In 1898, he was hired as a violin instructor at Frankfurt's Hoch Conservatory and a member of the Heermann Quartet, which his former teacher headed. In 1910, Küchler moved to Basel. The following year, he became the director of a private music school and started leading choral groups. He taught violin at the Landeskonservatorium der Musik zu Leipzig from 1927 to 1936. In addition, Küchler authored violin technique manuals and composed instructional works for the violin, including some student concertos. Until the mid-1960s, his two-volume Course of Violin Training (published by Hug-Verlag, Zürich) was a staple of the violin instructional literature.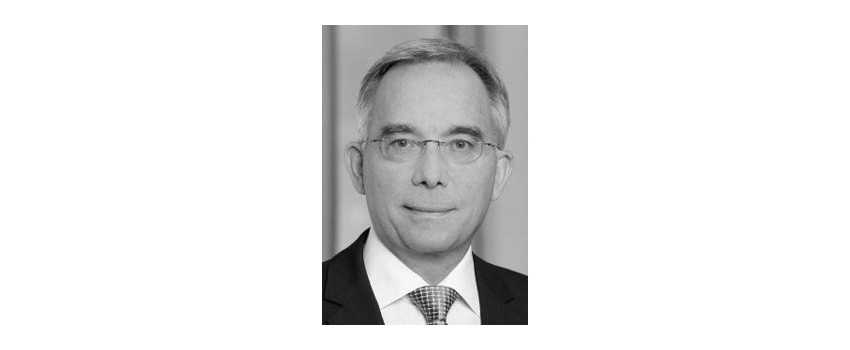 ---
Ferdinand Kuchler's terrific Concertino In G Op. 11, set effectively here for Violin and Piano accompaniment. All three movements of this Concertino are in the First Position.