Telemann, Georg Philipp
Georg Philipp Telemann was born in Magdeburg on 14 March 1681. At the age of ten, he started singing lessons and learned organ for two weeks, during which he left in dissatisfaction. He was otherwise self-taught as a musician and performer; when he was twelve years old, he wrote his first opera. He was sent to study at Zellerfeld in late 1693 or early 1694, then at the Gymnasium Andreanum in Hildesheim in 1697. In the fall of 1701, Telemann attended the University of Leipzig in order to pursue law. In June 1705, at the court of Count Erdmann von Promnitz in Sorau, Poland, he took the role of Kapellmeister. To direct the newly formed court band, Telemann became Konzertmeister at the Eisenach court in late 1708. He lived in Paris for eight months in 1737-1738, where he debuted new pieces, including the popular Nouveaux Quatuors. Almost until his death on 25 June 1767, Telemann went on writing at the age of eighty-six.
Telemann was known as one of the most prominent and prestigious German composers in his lifetime. He was the most successful composer in Western music history, writing in nearly any genre recognized in his day. In the early 18th century, an innovator in creating style and genre, Telemann was mainly involved in mixing national styles and genres in modern and novel ways. He was at the forefront of the creation of modern styles, such as the Concertouverture and the Lutheran cantata in its proper context, throughout his long career, stretching from the late 17th century through the 1760s; that is, a mixture of traditional choral and biblical texts with freshly written poetry, as established by his friend and colleague Erdmann Neumeister. He pioneered novel genres for flute, violin, and viola da gamba, such as the unaccompanied Fantasias. His prestige greatly exceeded that of his friend Johann Sebastian Bach at the time, and his works were lauded by nearly every German music writer at the time. He has pioneered much of his printed collections in the publishing, engraving, printing, and selling songs. His publishing developments extended to his groundbreaking music journal, Der getreue Musik-Meister, designed for aspiring musicians. From 1722 to 1738, he was the Hamburg opera owner, where he wrote new compositions and organized the performing works of other composers. While his popularity waned after his death in the late 20th century, his songs have a resurgence, with substantial editing and documentation of works previously unpublished or forgotten.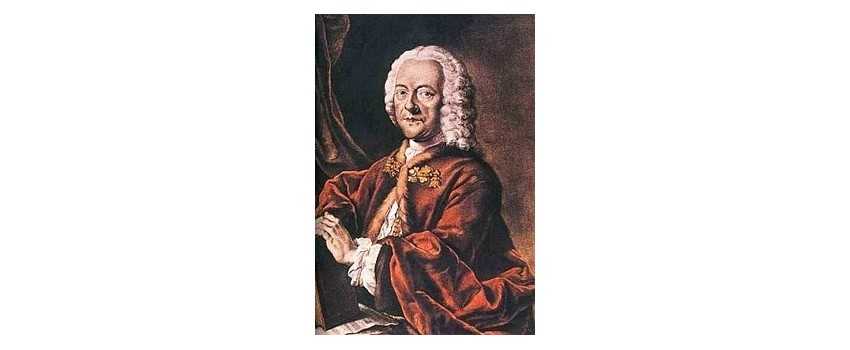 ---