Weber, Carl Maria von
Carl Maria Friedrich Ernst von Weber was a conductor, pianist, guitarist, critic, and one of the Romantic school's first important composers. He was born in 1786 in Germany to a well-known musical family. He was a frail boy, born with a broken hip that would force him to walk with a limp for the rest of his life. When traveling with his father's theater group, Weber learned to play the piano. While on the lane, he studied with his half-brother, Fridolin, and local teachers whenever the business stopped. Weber was the Music Director of opera houses in Breslau, Prague, and Dresden throughout his service. He worked tirelessly to raise the standard of opera in both of these cities by bringing in larger orchestras, conducting more demanding repertoire, and bringing in new performers. Weber wanted musicians and audiences to enjoy German opera as much as they did Italian opera, so he composed a few of his own, including Der Freischütz, Euryanthe, and Oberon. The superb orchestration of Weber's operas, as well as his other compositions, sets them apart. In reality, Claude Debussy, a well-known French composer, said that the Weber orchestra's sound came from a careful examination of each instrument's spirit. One of the first conductors to use a baton was Weber (although he held it in the middle instead of at the end, like conductors do today). He was a natural conductor, and viewers frequently commented on how animated he was during shows!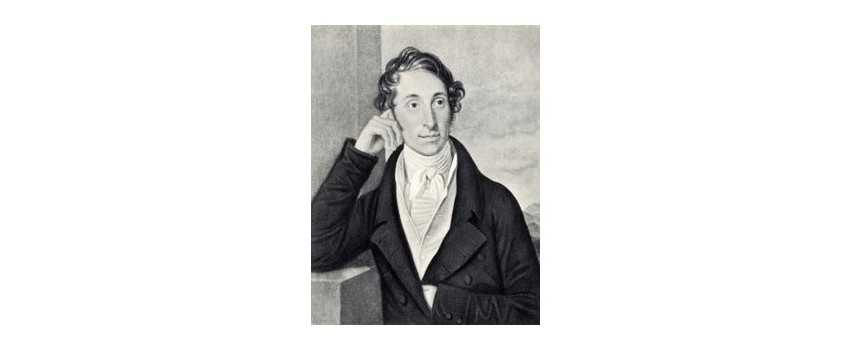 ---
Weber, Andante E Rondo Ongarese, Opus 35 for Viola (IMC)
Weber, Andante e Rondo Ungarese for Viola (Schott)
Theme and Variation for Viola and Orchestra.