Hubay, Jenő
Jeno Hubay (15 September 1858 – 12 March 1937) was a violinist, composer, and music instructor from Hungary. Eugen Huber was born in Pest, Hungary, to a German family of musicians. In his twenties, when living in the French-speaking world, he assumed the Hungarian variant of his name, Jen Hubay. Hubay's father, Karl Huber, concertmaster of the Hungarian National Opera House and a Budapest College of Music teacher, taught him violin and music. His mother was a descendant of an Italian family. At eleven, he performed his first public performance, performing a concerto.
Hubay continued his studies in Berlin from 1873 with the most distinguished violin instructor of the time, Joseph Joachim. He finished his studies and moved to Hungary in the spring of 1876. Here, he became friends with Franz Liszt and gave several performances of the 12th Rhapsody and the Kreutzer Sonata by Beethoven. Hubay moved to Paris on Liszt's recommendation in May 1878 and quickly became a favorite guest in the city's musical salons. He had suitable concert tours in France, England, Belgium, the Netherlands, and Hungary in the following years. Soon after he arrived in Paris, he met Henri Vieuxtemps, who saw his artistry's continuity in a young Hungarian. Vieuxtemps recommended Hubay as Professor of Violin at the Brussels Conservatoire, a role he and Wieniawski occupied more recently.
The Belgian King appointed Hubay to one of the most influential music roles in Europe on 8 February 1882. Hubay spent four and a half years there, moving to Hungary in the summer of 1886 to take up the head of the violin school at the Budapest Academy of Music at the Minister of Education's invitation. He settled in Budapest and traded his life as a wandering virtuoso in Hungary's musical life for that of a musician and a leading personality. He was the Head of the Academy of Music of Budapest from 1919 to 1934. He founded one of the world's leading schools for violins here. Stefi Geyer, Ferenc Vecsey, and Jozsef Szigeti, accompanied by Emil Telmanyi, Eddy Brown, Jelly Aranyi, Jeno Ormandy, Janos Koncz, Istvan Partos, Erna Rubinstein, Zoltan Szekely, Ede Zathureczky, Endre Gertler, and Wanda Luzzato, were the first outstanding talents to appear since the turn of the century. Similarly, a long line of string quartets emerged from Hubay's department, such as the Waldbauer-Kerpely, the Hauser-Son, the Lener, the Roth, and the Vegh.
Hubay wrote four violin concertos as well as a massive number of encores. His concertos combine motifs from Hungarian gypsy music, while his "soft breeze" compositions, which share elements of his chamber music collaborator David Popper's compositional approach, continue the legacy of German romantic composers like Felix Mendelssohn and Robert Schumann. Several operas, including The Venus of Milo, The Violin-Maker of Cremona, The Mask, and Anna Karenina, are among Hubay's works (after Leo Tolstoy). For example, the Venus of Milo's beginning is based on whole-tone scales and archaisms, which may be intended to depict an archaic environment.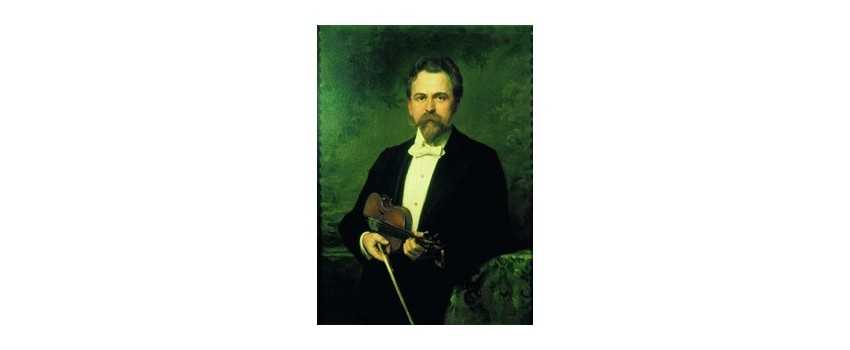 ---