Jakob Winter Violin Cases
Jakob Winter Violin Cases have been the leading instrument case manufacturers in Europe for more than 120 years. They are German made, light weight, protective and look great. They have great latches that secure the case and can be locked. We stock their 'Green Line' cases which come with a cotton velvet interior that is pressed together. This means that they are CO2 friendly, free of harsh chemical adhesives and can be simply recycled after many years of use.
We have both shaped cases and square cases. The square cases come with a pocket for sheet music attached to the outside.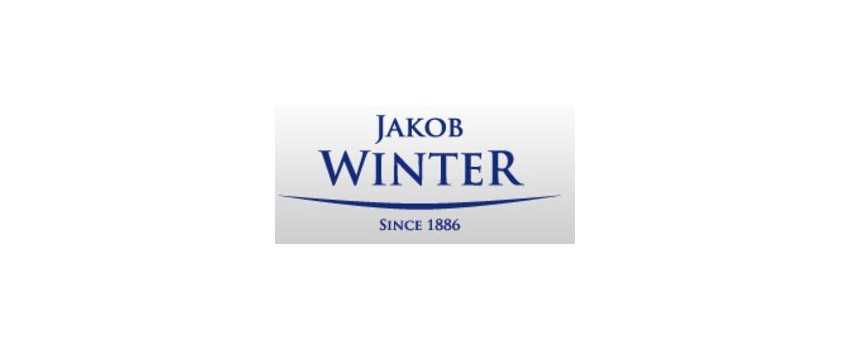 ---