Gade, Jacob
Jacob Gade was a well-known composer, a pioneer of film music, and a well-known Danish musician and celebrity who helped to bring Danish film music on the map around the world. Jacob Gade left his hometown of Vejle at the age of 16 to pursue his wealth in Copenhagen. Jakob was able to write and play the violin with considerable skill thanks to his training as a local folk musician in his father's band, and this was enough to land him a position as conductor at several of Copenhagen's most prestigious restaurants and theaters.
Jacob Gade made his mark on the international music scene when he composed the tango Jalousie while working as a conductor at the Palads Cinema. Tzigane Tango, 1925. The tango was performed for the first time at the Copenhagen premiere of the film Don Q, Son of Zorro, and Arthur Fiedler's recording of it with the famed Boston Pops Orchestra drew international notice almost instantly. Since then, the tango has become one of the most well-known "standards" in musical culture. It has been captured by Placido Domingo and Yehudi Menuhin, among others, and has been used in many Hollywood productions.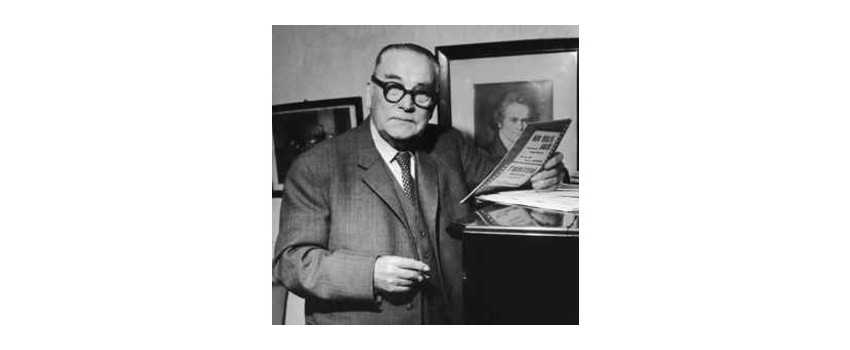 ---
Tango Jalousie (Jealousy) for Violin & Guitar
Ed. Wilhelm Hansen. Arr. by Bjarne Kristensen...