Dvorak, Antonin Leopold
The first Bohemian composer to gain global awareness was Antonín Dvořák. He worked as an apprentice butcher when he was still young. When he moved to Prague, he decided to pursue his education at the Prague Organ School Of Music. Beginning in 1873, Antonin focused on writing and teaching music. His popularity spread throughout England and the United States. The most beloved among his works is Symphony #9 in E minor, otherwise referred to as From the New World. In the 19th century, he was known for transforming folk music into romantic music. His other famous works include the seventh symphony, Slavonic Rhapsodies, violin concertos, piano trios, and string quartet. The music of Antonin was renowned for its special features. They had unique and uplifting rhythms, while the harmonies were likewise very intense. An interesting fact about Dvorák was that he had very few piano compositions but always portrayed his marvelous talent.
Dvoák composed his two most influential orchestral works while in the United States: the Symphony From the New Century, which established his international fame, and his Cello Concerto, which is one of the most highly regarded of all cello concerti. Dvoák composed his Cello Concerto in B minor, Op. 104, B. 191, in the winter of 1894–95, and finished it in February 1895. In 1896, he returned to London for the last time to lead the London Philharmonic Orchestra in the debut of his Cello Concerto in B minor. The last concerto written was the Concerto for Cello and Orchestra in B minor, Op. 104. It was written for his friend Hanu Wihan in 1894–1895. When working as Director of the National Conservatory in New York, Dvoák wrote the concerto. Victor Herbert, who was also a professor at the Conservatory at the time, composed his Second Cello Concerto op. 30 in 1894 and performed it many times that year, including a popular debut with the New York Philharmonic conducted by Anton Seidl. Dvoák saw at least two performances of Herbert's cello concerto and was encouraged to write a cello concerto in response to Wihan's appeal. On March 16, 1896, Dvoák's concerto was premiered in London by English cellist Leo Stern. The answer was "energetic." Dvoák is the "king" of cello concertos, according to a compiler of Dvoák discographies.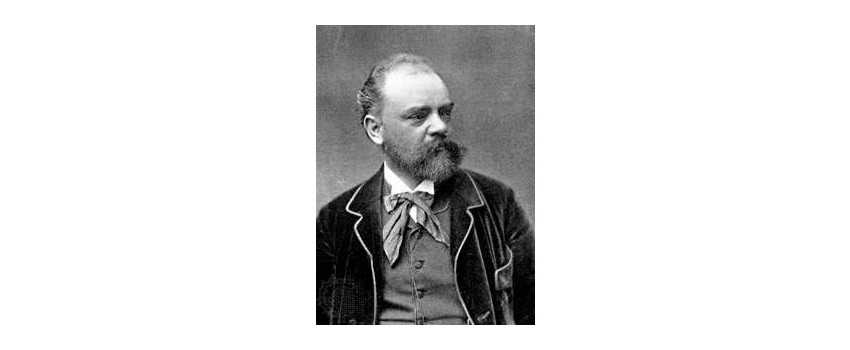 ---
Antonin Dvorak Slavonic Dances for violincello and piano (Barenreiter)
Dvorak Concerto in B minor for cello with piano reduction, Op 104. Barenreiter Edition