Dvorak, Antonin Leopold
The first Bohemian composer to gain global awareness was Antonín Dvořák. He worked as an apprentice butcher when he was still young. When he moved to Prague, he decided to pursue his education at the Prague Organ School Of Music. Beginning in 1873, Antonin focused on writing and teaching music. His popularity spread throughout England and the United States. The most beloved among his works is Symphony #9 in E minor, otherwise referred to as From the New World. In the 19th century, he was known for transforming folk music into romantic music.
His other famous works include the seventh symphony, Slavonic Rhapsodies, violin concertos, piano trios, and string quartet. The music of Antonin was renowned for its special features. They had unique and uplifting rhythms, while the harmonies were likewise very intense. An interesting fact about Dvorák was that he had very few piano compositions but always portrayed his marvelous talent.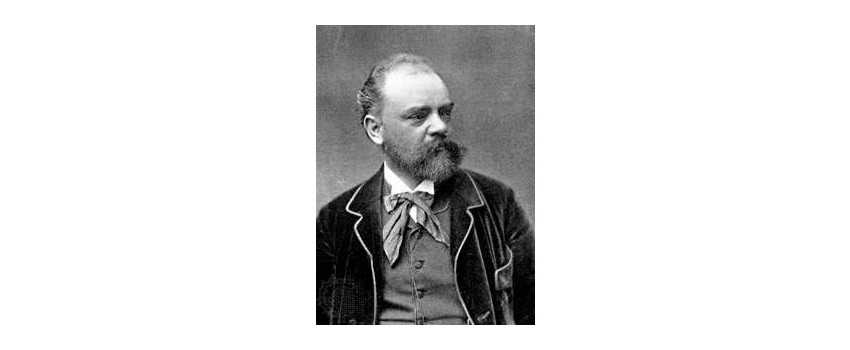 ---
Antonin Dvorak Slavonic Dances for violincello and piano (Barenreiter)
Dvorak Concerto in B minor for cello with piano reduction, Op 104. Barenreiter Edition