Britten, Benjamin
Benjamin Britten (22 November 1913 – 4 December 1976) was a prominent British composer of the mid-twentieth century, whose operas were regarded as the best English operas since Henry Purcell's in the seventeenth century. He was a fantastic pianist and conductor as well.
Britten started composing as a youngster and studied for many years under composer and instructor Frank Bridge when he was 12 years old. Later, he looked at the Royal College of Music in London under John Ireland and Arthur Benjamin, and while there, he wrote the choral variations A Boy Was Born (1933; revised, 1958). He subsequently went on to work as a composer for radio, theater, and film, where he met W.H. Auden, a poet. His string orchestra work Variations on a Theme of Frank Bridge earned him worldwide recognition in 1937.
He lived in the United States from 1939 to 1942, when his first theatrical piece, the operetta Paul Bunyan (1941; libretto by Auden), was presented. Britten's opera Peter Grimes (1945; text by M. Slater after George Crabbe's poem The Borough) was commissioned by the Koussevitzky Foundation, putting him at the forefront of 20th-century opera composers. The Rape of Lucretia (1946); the comic Albert Herring (1947); Billy Budd (1951; after Herman Melville); Gloriana (1953; written for Queen Elizabeth II's coronation); The Turn of the Screw (1954; after Henry James); A Midsummer Night's Dream (1960); Owen Wingrave (television, 1971); and Death in Venice are among his later operas (1973; after Thomas Mann).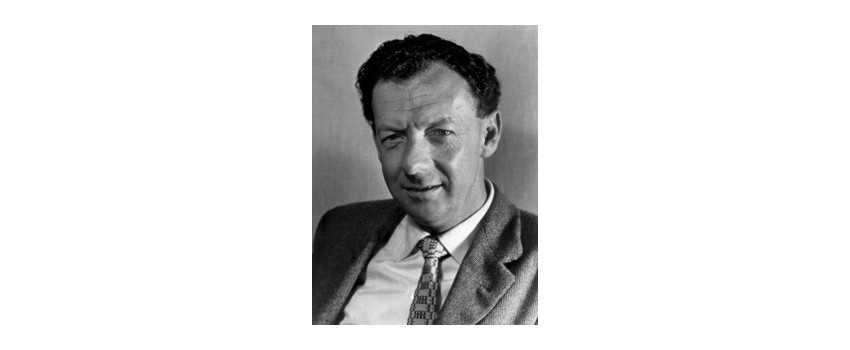 ---