Bobelock Violin Cases
Bobelock violin cases have been time tested to keep performing for many years. All of Bobelock's cases are made entirely in their modern factory, assuring the quality control needed to deliver the best protection for your stringed instrument. After rigorous inspection and the necessary time in the drying rooms, the cases leave the factory in the Philippines to make the six-week trip to their distribution center in Alabama.
Today, Bobelock's fine line of cases is constructed from the best materials available worldwide. They import velvet and silk material from Germany, wood from North Carolina, locks from Germany, other hardware from New Jersey, bow spinners from Maryland… well you get the picture. Bobelock buys from small businesses whose owners have worked hard and long to make a product that will last. Bobelock has built relationships with these businesses so that together they can build a case that reflects the best in ideas and materials. While not the worlds' largest maker of violin cases, Bobelock prides themselves on making the best value for the serious player. The range of cases Bobelock makes should meet the needs of the most discriminating virtuoso as well as the beginning student.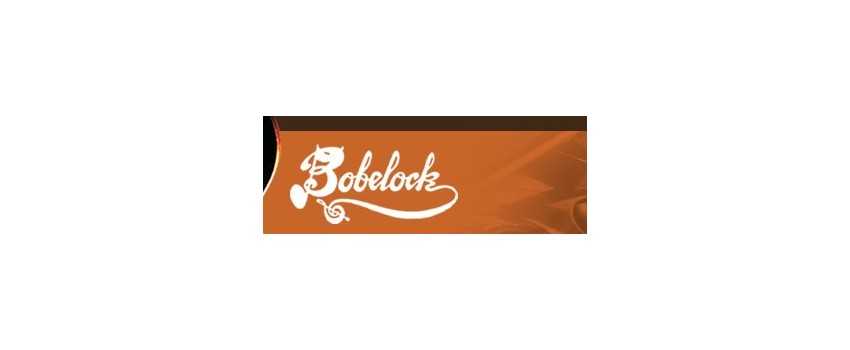 ---