Gounod, Charles François
Charles François Gounod was a French composer of the Romantic era. Gounod's mother was a gifted pianist, and through that, she was able to support her children's education. Gounod's interest in music started when he was only 13 after his mother brought him with her to hear Rossini's opera Otello. He also admired Don Giovanni of Mozart so much that Mozart's work was viewed as an ideal piece for him to work on. His cantata, "Fernand," which earned him a three-year stay in Rome and a one year trip to the United States, received the Grand Prix de Rome in 1839.
Gounod was influenced to a great degree by the classic polyphony he heard in Sistine Chapel every Sunday. In 1842, he returned to Paris and immediately was appointed choral chairman for four and a half years in the foreign missions' church. He pursued his vocation (2 semesters) briefly before choosing eventually to leave the church and pursue what he felt was the composers' direction and write operas. Gounod wrote twelve operas, of which the most popular has always been Faust (1859); his Roméo et Juliette (1867) also remains in the international repertory. He composed a large amount of church music, many songs, and popular short pieces including his Ave Maria (an elaboration of a Bach piece), and Funeral March of a Marionette.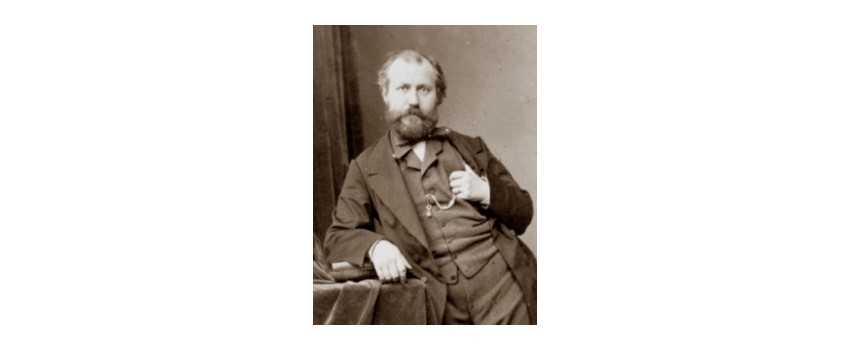 ---