Opal Titan Cello Strings
Swiss cellist, Curdin Coray (photo), has been working in nylon string production since the 1960's. He developed a lifelong fascination with high quality synthetic-core strings and a profound knowledge in technical engineering.
In 2005 Mr Coray began his collaboration with For-Tune, an established string making company since 1992. Their extensive experience and latest technology melded with Mr Coray's vast experience as a professional cellist and engineer led to the development of Opal strings.
Currently, Opal Strings for cello are available for A and D.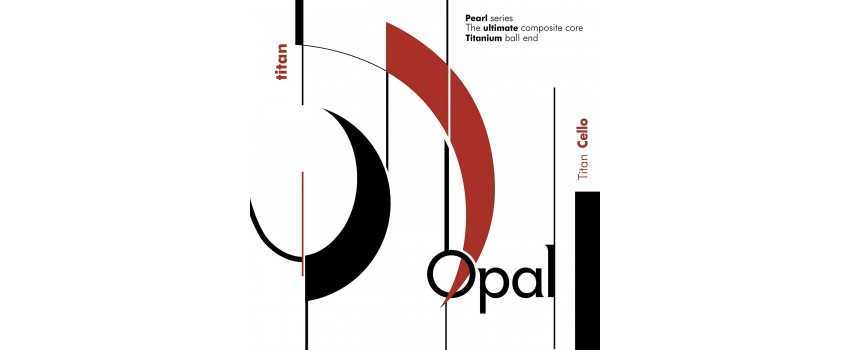 ---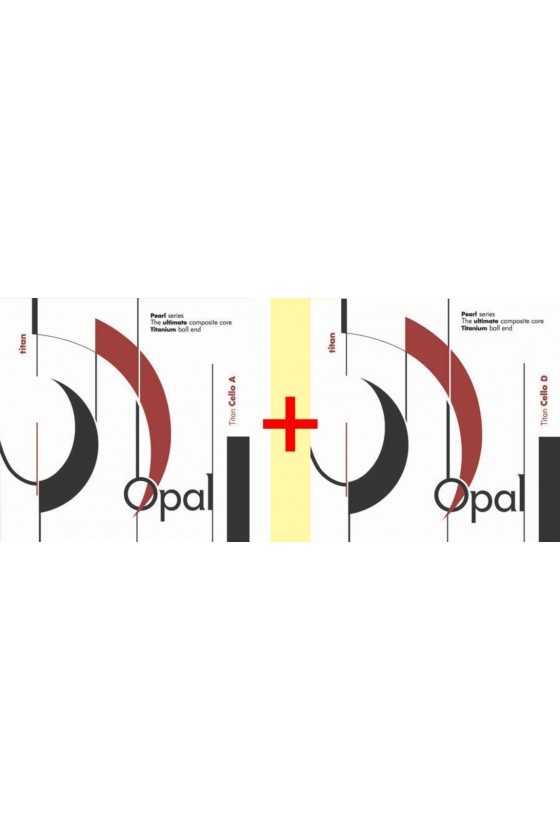 Quick view
Click here for images and pricing of an Opal Titan Cello A And D Strings Combo
$92.50
Regular price
$105.00
Price

Quick view
Click here for images and pricing of an Opal Titan Cello A String
$45.09
Regular price
$48.636364
Price

Quick view
Click here for images and pricing of an Opal Titan Cello D String
$54.40
Regular price
$55.454545
Price