Perpetual Cello Strings
Our engineers were faced with the challenge of developing a string using ground-breaking construction and superior material composition, while creating the machines required to achieve this. Our musical intuition and expertise allowed us to realise this milestone in our developmental work.
We approached the field of violoncello strings from an entirely new perspective: Being able to forget your surroundings and focus on playing is what inspires and comforts a cellist. Therefore the key parameters we had to meet were easy playability, long durability, and perfect string-to-string harmony.
This new idea laid the foundation for us to make changes to the materials and processing techniques so that the strings acquired a further tonal dimension. This new dimension opens up the instrument to its full tonal colours and grants the musician the technical freedom to fully focus on their play.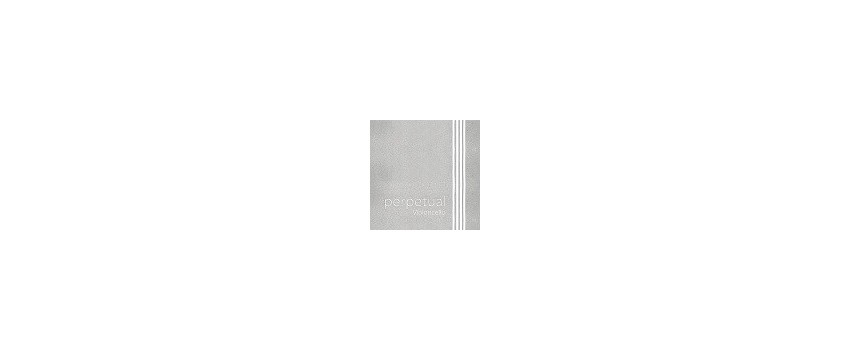 ---