Violino Violin Strings
Violino are new from Pirastro, and are designed to be a top quality school string. They have a synthetic type core material, which is stable and provides a warm, balanced sound often missing from student priced steel core strings.
This new core material is superior to other synthetic materials and steel because:
It offers an unmatched wide range of sounds
Absolutely insensitive to variations in temperature and humidity, and
A complex tone, rich with overtones
Bring out finest nuances in pp and great depth in ff and great playability
Outstanding tuning stability and which can be used in any environment no matter the degree of humidity or changes of temperature.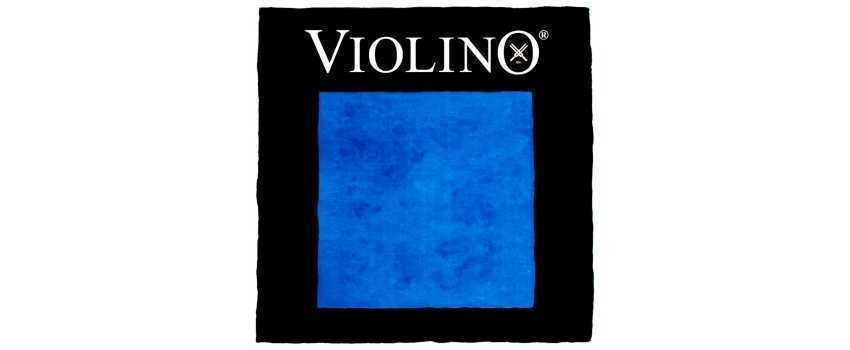 ---